In My Area
Supply interruptions in Peasley Bank, Stafford
ST18
Active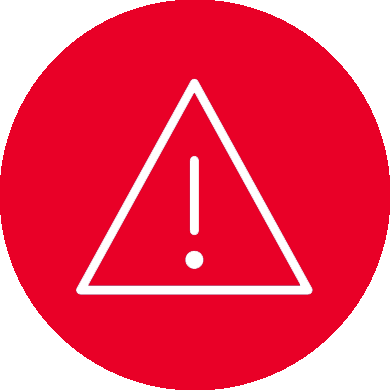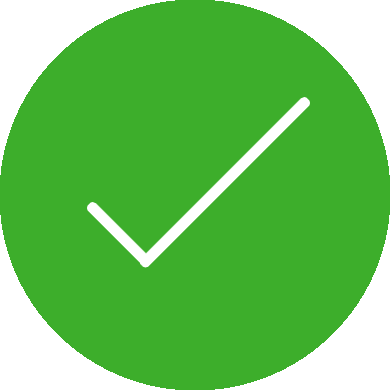 The team are currently on site working on this burst and we are hoping to have this all rectified as soon as possible.
We will continue to issue updates on here, thank you for your patience.
Supply Interruptions in Bishop's Cleeve, Gloucestershire
GL20
Active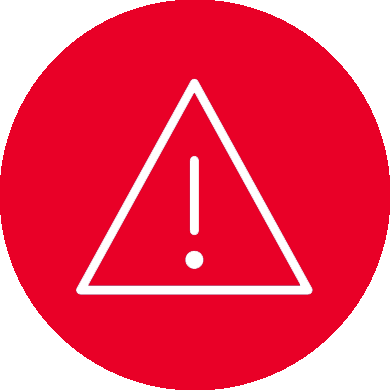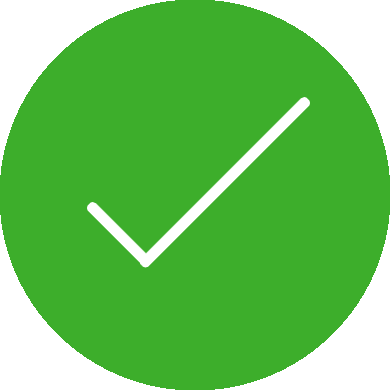 We are receiving reports from customers in the Bishop's Cleeve area of Gloucestershire, GL20, experiencing supply interruptions this morning.
The cause is currently being investigated, our team are on the way to look in to this further and get everyone back on supply as soon as they can.
We will post further updates as soon as we have them.
We're really sorry about any inconvenience this may be causing in the meantime. 
Our phone lines are very busy at the moment
Active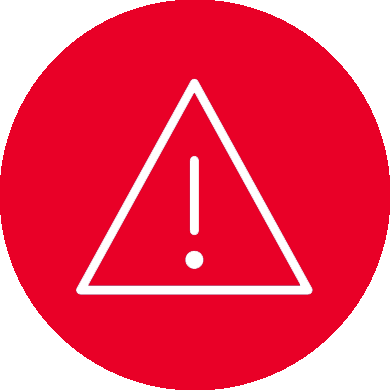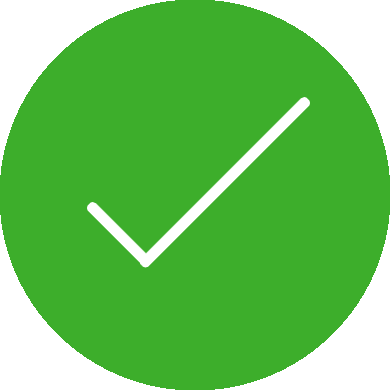 We are really sorry but our lines are very busy at the moment. This means you may have to wait longer to speak to us today. There are a number of alternative options to Contact us.      
In the meantime, you can manage your account online for all day-to-day requests including paying a bill, setting up regular payments, moving house and entering a meter reading.    
If you have a problem like an interruption to supply, water quality issue or you need to report a leak or flooding, you can report this online.   
Water Supply Interruptions in Hinckley
LE10
Complete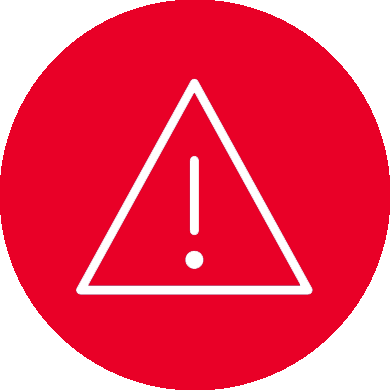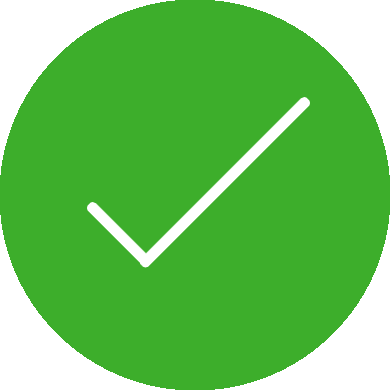 The repair on our network in Hinckley has now been completed and customers who had no water during this time will see their supplies return back to normal. We're really sorry for any inconvenience caused by this and thank you for your patience.
Priority Services
We can provide extra support in the event of a supply issue.
If you or someone in your household is of pensionable age, disabled or has a long-term illness, our free Priority Services may be able to provide the support you need.