In My Area
Essential repair work in Balsall Common, Coventry 
CV7
Active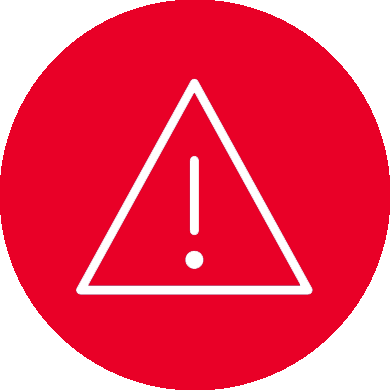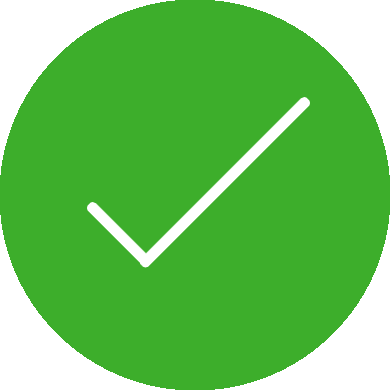 We've identified an issue this morning with a broken pipe which is affecting supplies to those in and around Windmill Lane and Old Waste Lane. Coventry. 
We've sent a team who will work on repairing this throughout the day, in order to restore supplies. Apologies about any inconvenience cause by the repair this morning. 
Our phone lines are very busy at the moment.
-
Active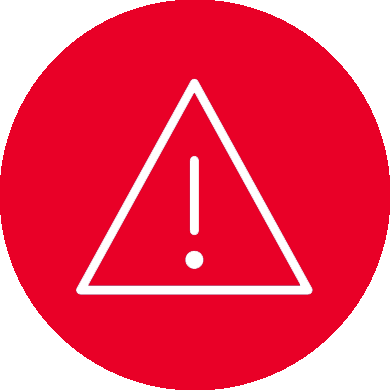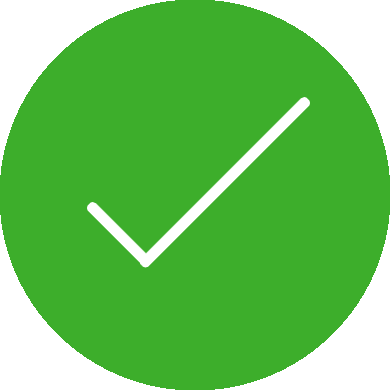 Our phone lines are very busy at the moment as we deal with an exceptional amount of calls.                       

Please use our website for all non-emergency requests at this stage.
In the meantime, you can manage your account online for all day-to-day requests including paying a bill, setting up regular payments, moving house and entering a meter reading.
If you have a problem like an interruption to supply, water quality issue or you need to report a leak or flooding, you can report this online.                 
Wet weather warning - advice and support
-
Active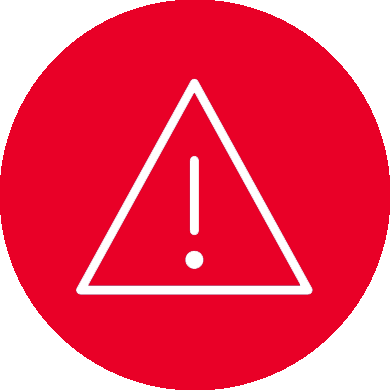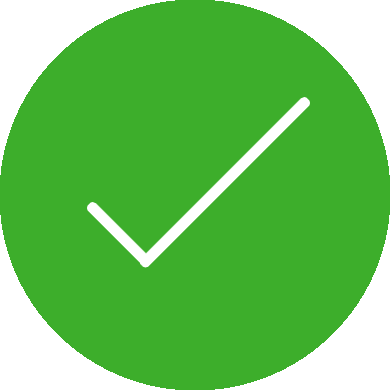 A number of wet weather warnings are in place across our region and we're expecting some heavy rain which could cause flooding over the next couple of days.    
If you're experiencing flooding as a result of rainwater not being able to drain from the highway, please report such flooding cases to your local council who are best placed to help.  

You can find your local council by searching your postal code. 
If you see a river flooding, call the Environment Agency's Floodline number on 0345 988 1188. 
If you are affected by sewer flooding, please let us know.
Thank you
Essential Repair in Wolverhampton
WV3
Complete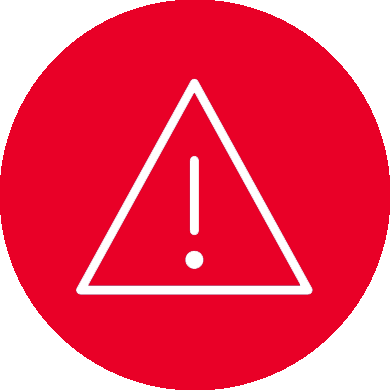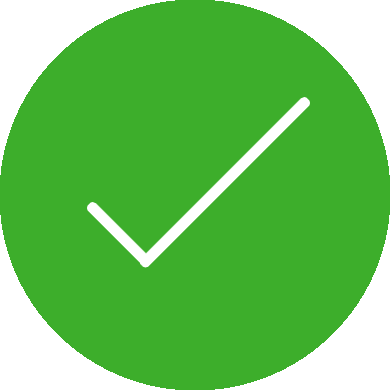 We're pleased to report that all customers water supplies will now be back on, we'd like to thank everyone for their support while we carried out this essential work.
Burst Water Pipe in Burton Green
CV8
Complete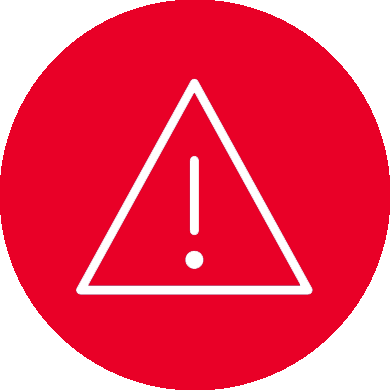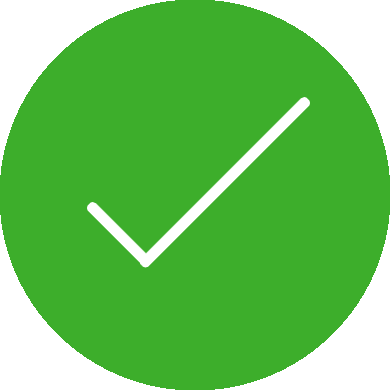 We're pleased to report that the burst water pipe has now been repaired, our teams were able to carry out the repair without any customers needing to be without water so no supplies will have been affected.
Poor Pressure in Chester

CH3
Complete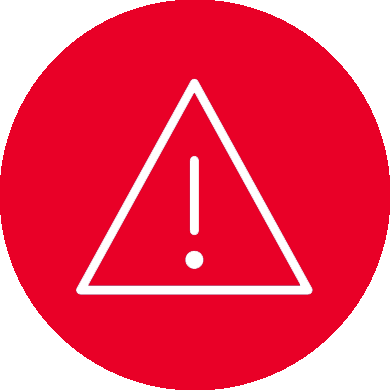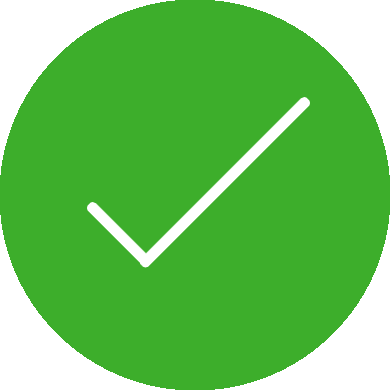 Due to the tricky nature of the repair, it is likely we will be working on getting this sorted for some time. 
Customers should no longer experience supply interruptions, or pressure issues, however we will continue to monitor the situation while we're working in the area. 
We'd like to thank customers for their patience while this has been ongoing. 
Reduced water pressure in Lyndon Green, Birmingham 
B26
Complete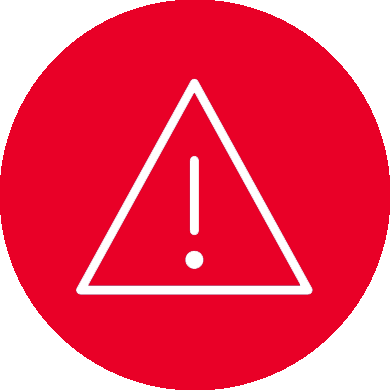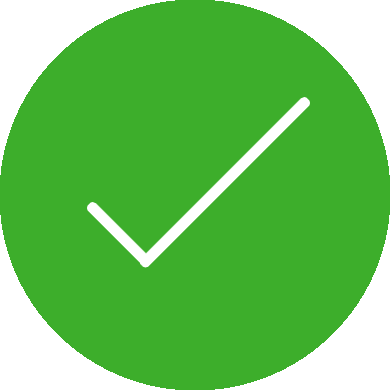 Our teams have been monitoring the area and working to improve the pressure to the area. The pressure should now be restored but if you do have any issues at all you can report it directly to us here https://www.stwater.co.uk/help-and-contact/contact-us/ and we will investigate. 
Fire Service using hydrants in Stoke-On-Trent  
ST4
Complete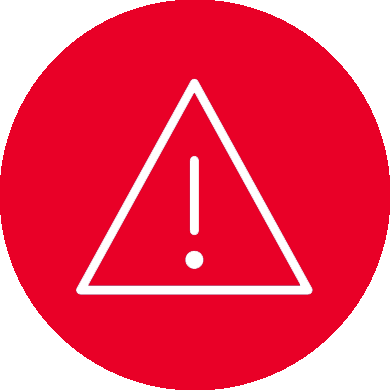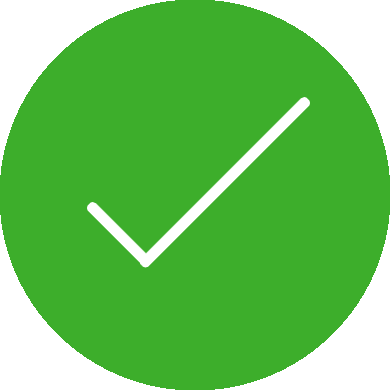 The Fire Service are currently using hydrants in the Stoke-On-Trent area.

If you live in or around the post code ST4, you may notice a reduction in your water pressure while this is happening. Once the Fire Service have finished using the hydrants, your water pressure should return to normal in around 24 hours. 
Your water may also look slightly different. This discolouration is nothing to worry about. You can easily clear it by gently running your cold tap for about 20 minutes. The flow should be about as thick as a pencil. After that, your water should be clear again.
Water Pipe Repair in Loughborough
LE11
Complete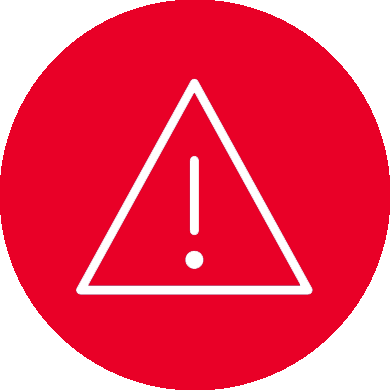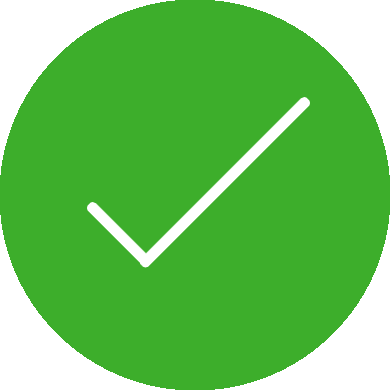 We're pleased to report that all customers should now find that their water supplies are now back on, we'd like to thank everyone for their patience while this essential repair was carried out.
Suspected burst pipe causing supply interruptions in Temple Normanton 
S42, S44
Complete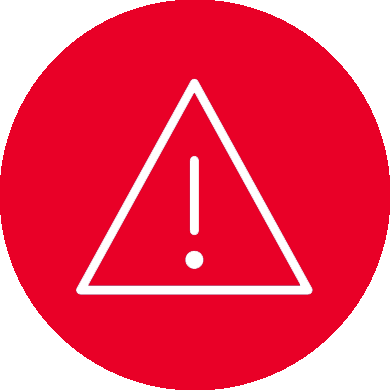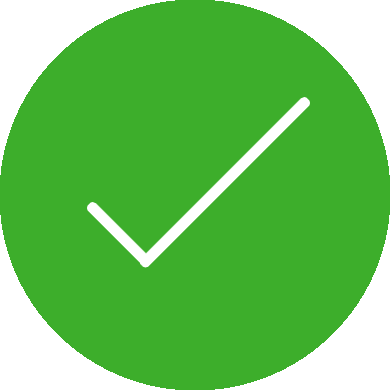 We're happy to confirm that the issue has now been resolved, and customers water supply should be fully restored. 
Thank you for your patience, and have a lovely weekend! 
Priority Services
We can provide extra support in the event of a supply issue.
If you or someone in your household is of pensionable age, disabled or has a long-term illness, our free Priority Services may be able to provide the support you need.