In My Area
Essential Repair in Kings Norton, Birmingham
B38
Active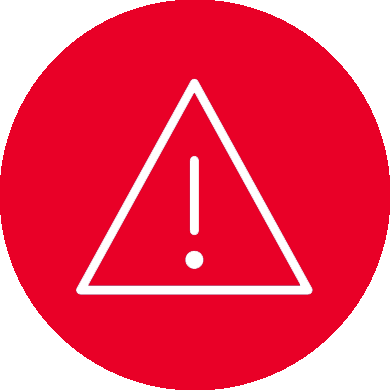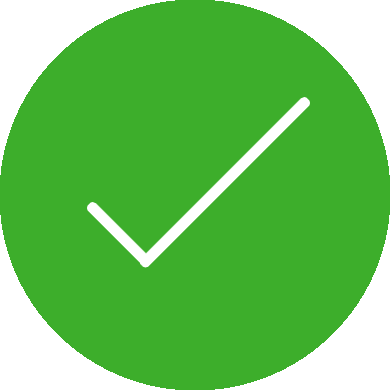 Repairs on our network are well underway – engineers are still working to have this resolved as soon as possible so that all water supplies can be restored in the area by later tonight.
We'll be keeping this page updated following any new information on the repair.  
Burst water pipe in Enville road, Wolverhampton
WV4
Complete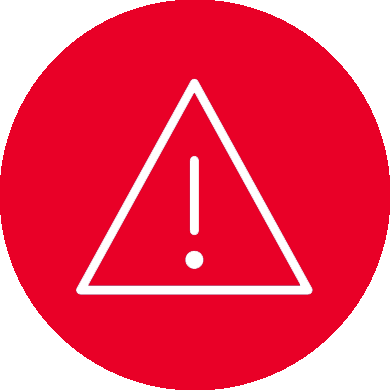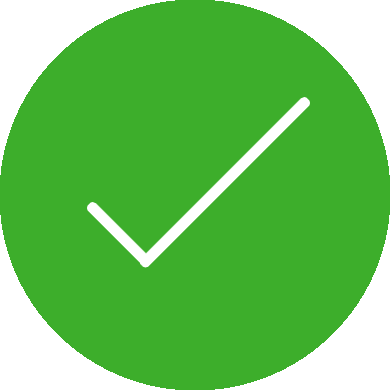 The repair on our network has been completed and all customers are now back on supply. 
Thank you for your patience. 
Leaking pipe in Stafford Park, Telford
TF3, TF7
Complete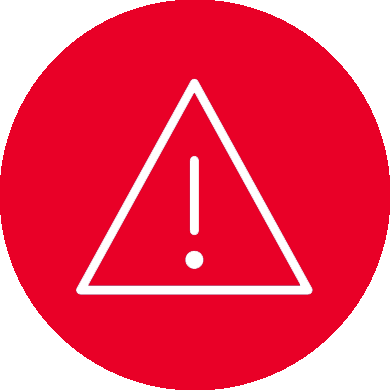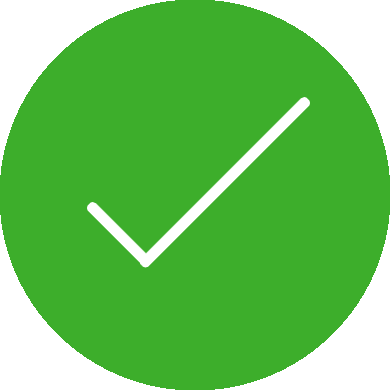 This repair has now been completed and water supplies have been restored to all customers in the TF3 postcode area of Telford. 
We apologise again for any inconvenience this may have caused to your afternoon. 
Supply interruptions in Wolverhampton
WV11
Complete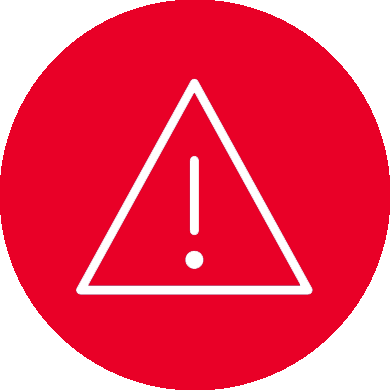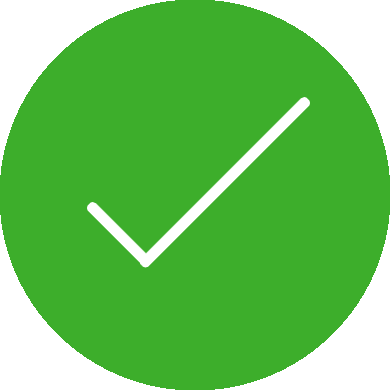 We've identified the issue and our engineers have now restored water to all customers in Bradley, Wolverhampton. 
You may notice that your water has become discoloured, following the work that took place earlier today. This is nothing to worry about and you can clear this by running the water at a steady, pencil width thickness for approximately 20 minutes. More details about this can be found on our website here: https://www.stwater.co.uk/help-and-contact/faqs/why-is-my-water-brown-black-orange-yellow/