In My Area
Water Supply Interruptions in Stoke-On-Trent
ST1
Complete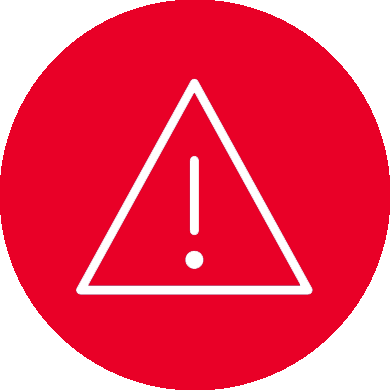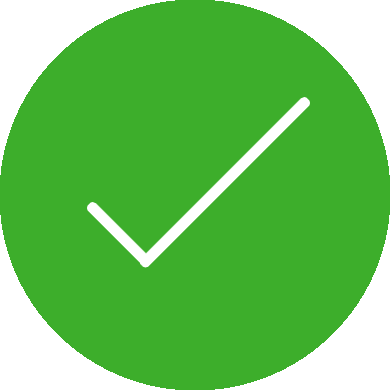 We're pleased to say that the repair has been done and water supplies are now restored. 
Thanks for bearing with us this evening. 
Burst water pipe in Quarry Road, Birmingham 
B29
Complete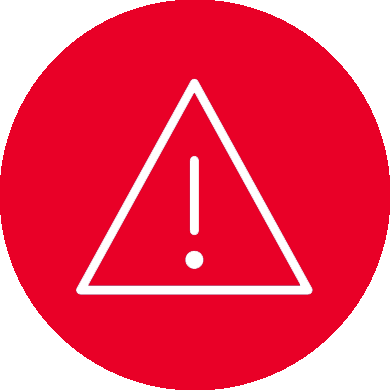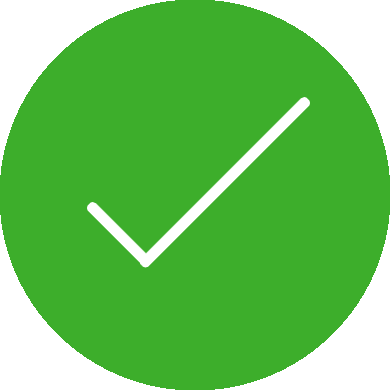 We're happy to say that all water supplies within the area should now be starting to return.
We'd like to thank all affected customers for their patience. 
Supply interruptions in Stroud
GL5
Complete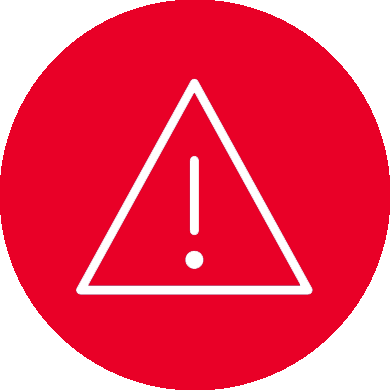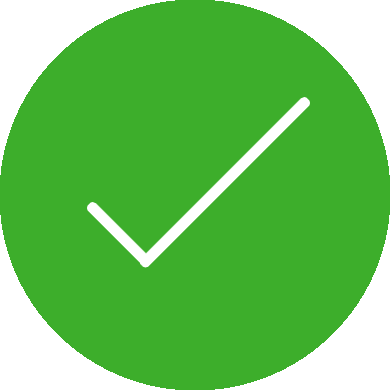 Our teams have managed to restore supplies for the area and we thank you for your patience whilst we carried out this repair. 
Essential repair in Bridgnorth
WV16
Complete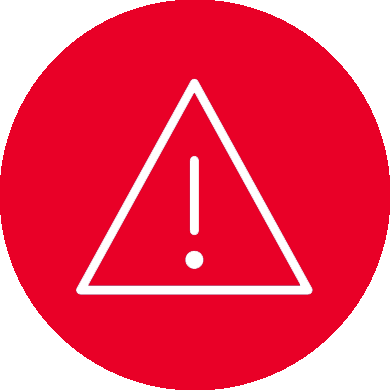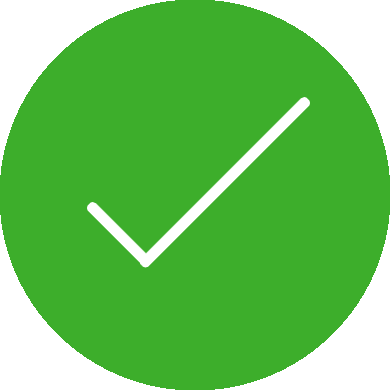 Great news! Supplies have been restored for the area after the engineers were able to repair the burst much sooner than first anticipated. The focus now is to reinstate the area and clear up. 
Supply interruptions in Wellesbourne
CV35
Complete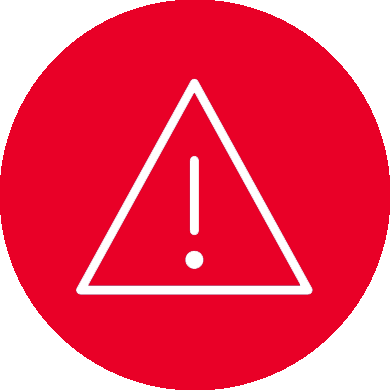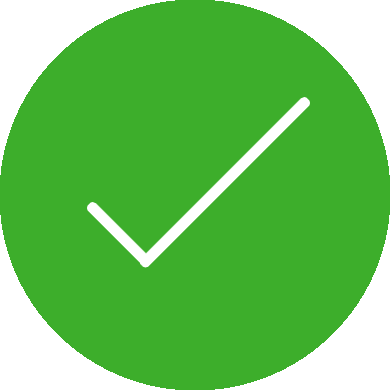 The repair of the burst water pipe is now fully complete, and customers should all be back on normal supplies.
You may notice some slight discolouration at first. This is nothing to worry about, and completely normal after a repair has taken place. Running your cold kitchen tap slowly can help clear this.
We apologise once again for any inconvenience that was caused during this repair. 
Increased tanker activity on Stoke Road, Hinckley
LE10
Complete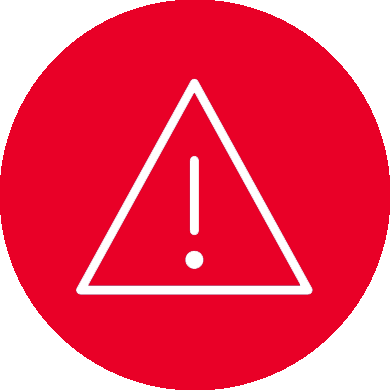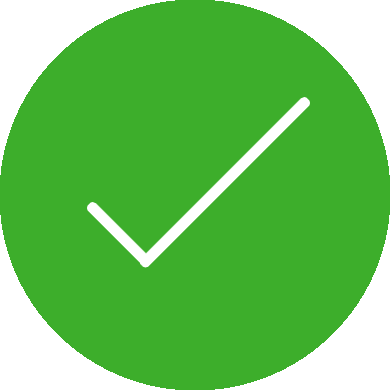 The issue with the burst sewer pipes has now been resolved, so there will no longer be any tankering in the area.
We hope that disruption was kept to a minimum for you, and thank you again for your continued patience.